Service Times:
Sunday
Prayer 8:00 am
Sunday School 9:00am
Worship Service 10:30am
Wednesday
How We Began
Almost 20 years ago,First Assembly was better known as Snowbird Assembly.
Restart Fall of 2020
With the retirement of Pastor Bruce Swart and Covid19 putting everything on hold, the church was closed for about 1 year.  After suffering some water damage, from some water leaks while vacant, the church was remodeled and reopened by Norm Knoodle's  (AZ, NM W. Texas Team Leader), team of the Church Mobilization (formerly known as MAPS).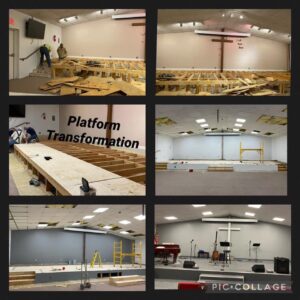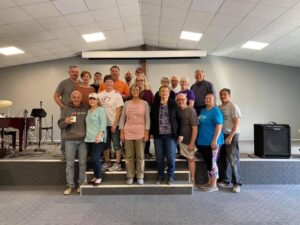 Richard and Linda Freese came out of retirement, to became pastors the first of February 2021.
Our Future
We are living in exciting times and are anxious to see what God will do!
We welcome you and hope to see you join us on our journey!